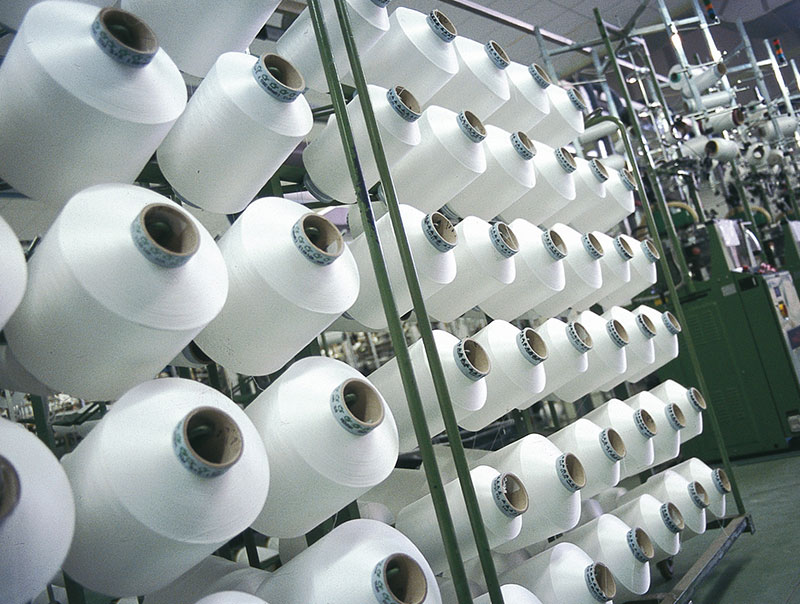 Sensì was founded in 2000, specialising in the creation of products in the fashion industry, with a focus on the production of seamless underwear for men and women.  
One of the brand's strengths has always been to offer its customers comfortable and versatile products made with seamless technology. These seamless garments can be machine washed without any problem, do not shrink or lose colour. For this reason, more and more people love their Sensì garments.
For the production of underwear, Sensì uses only the best fibres and materials on the market. An ever-evolving business, seeking new processing techniques.  
As a brand with over 20 years of experience, we have an ambitious and competent team. We are always in step with the times, creating a mix of innovation and tradition that can lead to the creation of the latest generation of durable and comfortable garments.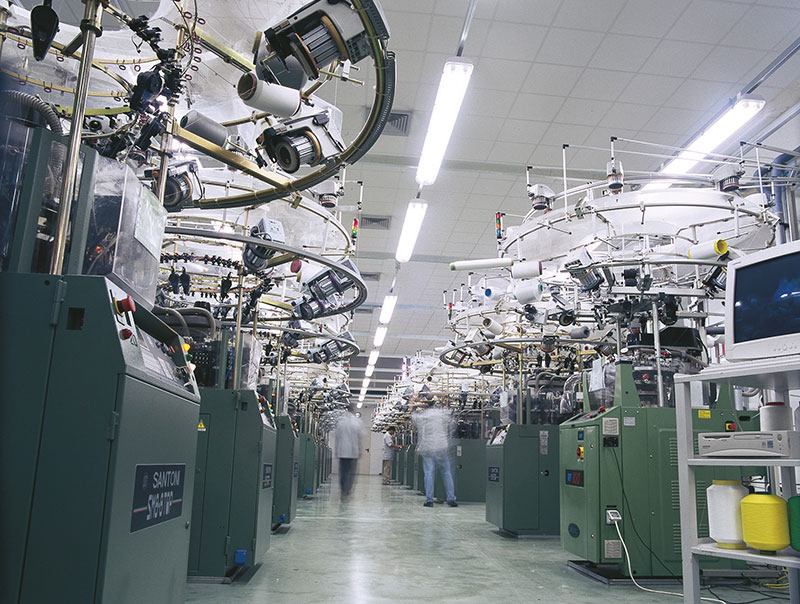 Our mission: always satisfy the customer
Our mission is very clear – to meet customer's needs. For this reason, we make garments to suit all sizes, shapes and needs.
Suffice it to say that our production ranges from products that can be worn at home – classified as Loungewear – to more casual products.
In addition, we are currently working for a medium-high market segment, trying to keep our prices competitive but, above all, fairly in line with the quality of the products we offer.
Ours is a constant challenge, which we consider an advantage, because it allows us to stay focused on the goal of doing everything possible to offer only the best to those who choose us day after day.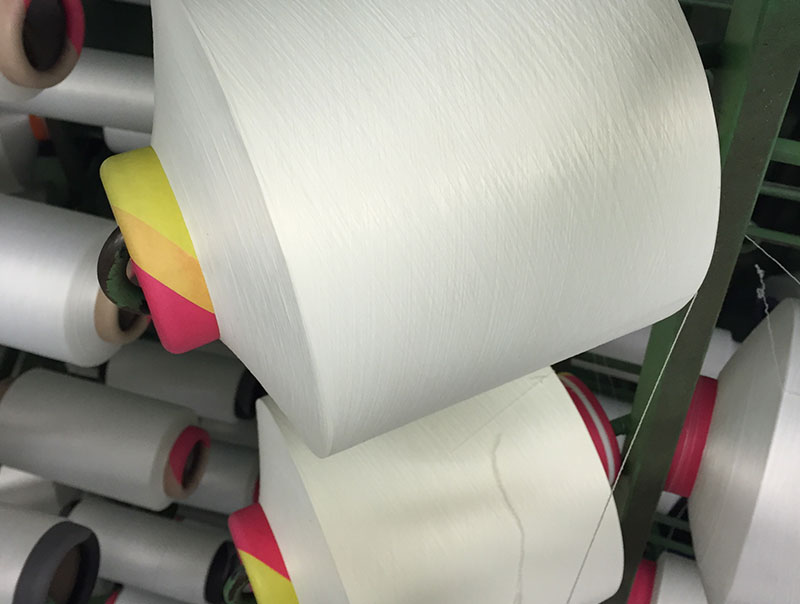 An Italian brand that strives to maintain healthy values
We are a 100-per-cent Made in Italy brand that sources only the highest quality materials from the closest areas. For this reason, we are committed to maintaining the values that have made business great in Italy, especially when it comes to the fashion industry. For us, taking care of every single detail is fundamental, leaving nothing to chance.
Over the years, we have been committed to and become specialised in seamless products. Quality, fit and comfort are the hallmarks of our garments that make a difference with everything the market offers.
We will continue to improve, to be a fixed point of reference when it comes to underwear, in Italy and beyond.
We at Sensì care about the environment, which is why we promote an eco-friendly lifestyle.  
Did you know, for example, that ironing has a major impact on the environment ? This household activity has a great impact in terms of energy consumption and CO₂ emissions. That is why our garments are specially designed not to be ironed after washing. Not only that, but Sensì products can also be machine washed at low temperatures, therefore saving on the use of precious electricity.
The revolution starts from the bottom up. Making sustainable choices, starting with saving energy and reducing CO₂ emissions can help reduce the environmental impact our daily actions have on our planet.
For this reason, we at Sensì have decided to move towards more sustainable choices by obtaining the globally-recognised OEKO-TEX® certification. OEKO-TEX® certification attests that the Sensì production chain respects the environment, according to international standards.
Sensì is a spokeman for a new, more environmentally-sustainable philosophy with garments that can be defined as eco-products, non-toxic to either people or the environment.

The quality management system is ISO 9001 certified

Raw Materials-Dyeing Processes, STANDARD 100 by OEKO-TEX Certificates